Welcome to Rainbow Paints

Rainbow Paints a leading manufacturer of high performance paints, primers, and other products for your home, offices, buildings Interior and Exterior parts.
The purpose of Rainbow Paints is to manufacture and market high quality paint products to its customers responsibly and profitably in an innovative way to ensure that our customers continue being loyal to the brand.

Our Services

What You Will Get Form Rainbow Paints Check It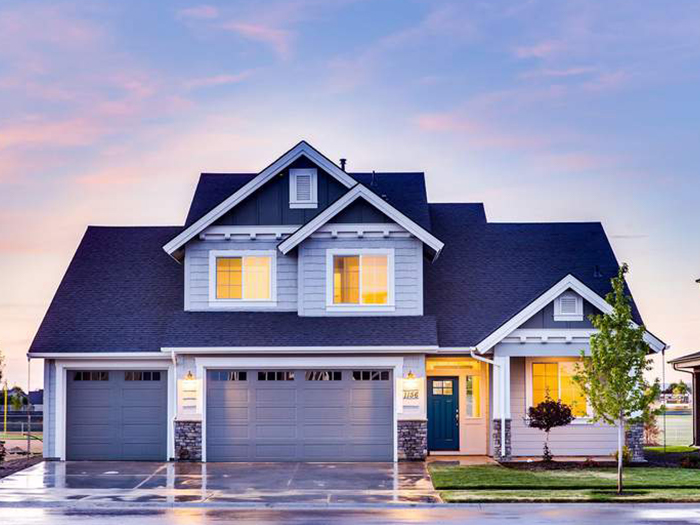 The smart way of home painting

Browse through our wide range of paints, textures, patterns and styles to find the one that accentuates your home's beauty

Our Products

Find the Rainbow Paints product that suits you best

Ultra Climate Guard


Exterior Emulsion

Climate Guard

Exterior Emulsion

Supreme Max


Exterior Emulsion

Royal Desire


Luxury Interior Emulsion


Royal Chrome


Interior Emulsion


Supreme Max

Acrylic Distemper

Raino Interior


Wall Cement Primer


Raino Exterior


Wall Cement Primer


Supreme Max Interior


Wall Cement Primer

Don't Know What To Start With?

Get A Solutions For All Your Painting Needs
FREE CONSULTATION

FREE CONSULTATION