Hotline Number: 9855014577

rainbowpaintsnp@gmail.com

Our Location
Ratnanagar Municipality-16, Pithuwa, Chitwan
Phone Number
Hotline Number: 9855014577
General Inquiry: 9855031577

Email
info@rainbowpaints.com.np
rainbowpaintsnp@gmail.com

Dealership Application Form

Avail the opportunity to Become a Dealer with Rainbow Paints. Visit our site and fill the application form for Authorised Rainbow Paints Dealership today.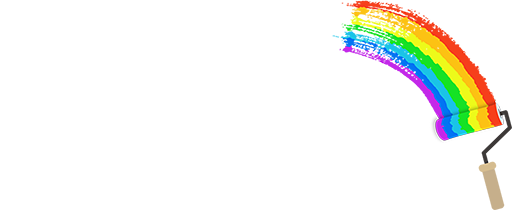 The purpose of Rainbow Paints is to manufacture and market high quality paint products to it's customers responsibly and profitably in an innovative way to ensure that our customers continue being loyal to the brand.

Email:
rainbowpaintsnp@gmail.com
info@rainbowpaints.com.np

Phone:
Hotline Number: 9855014577
General Inquiry: 9855031577

Location:
Ratnanagar Municipality-16, Pithuwa, Chitwan
© Copyright 2023 - Rainbow Paints - All Rights Reserved.